This feature is custom-made power lenses for VR 👓✨.
Many VR players wear glasses to play. It is 😦 on a global scale as well.
Some VR players are so enthusiastic that they even wear contact lenses.
VR stands for "Virtual Reality," and it is played in a space of "artificial reality" or "virtual reality," but some people may feel oppressed or uncomfortable when wearing glasses.
VR brands are now offering cushioning materials and other options that take such players into consideration. However, having to reapply the cushion every time you put on and take off the VR is an uncomfortable factor, and can sometimes impair your concentration as well.
This time, we would like to introduce "VR Rock," a brand of custom-made lenses for VR.
VR Rock is a product that can be easily attached to your favorite VR.
No modifications to the lens are required 💡.
Moreover, if you order lenses made for you at a glasses store by entering the values for "nearsightedness," "farsightedness," and "astigmatism" on the VR Rock website, the lenses will be made to fit your needs.
Data required for ordering. This is just an example, but when you get glasses made at a store, you get data like this 💡.
If you have an ophthalmologist's prescription, it will be perfect👍🏻👍🏻.
The lenses you receive are simply fitted into the lens as if you were fitting them into your eyeglasses ‼️.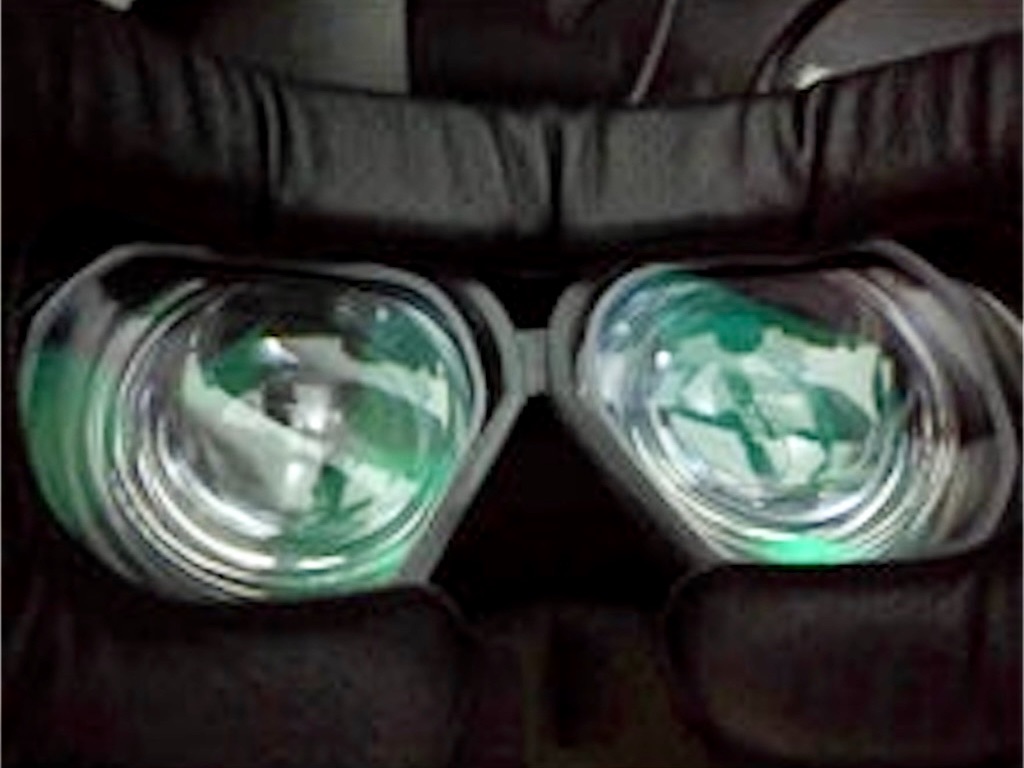 ◻️I used VR Rock custom lenses.
VR Rock made a lens for me as a sample 🙇✨.
My current favorite will be the Pimax series with a super wide viewing angle.
Of these, I recently specified a custom lens for my frequently used Pimax 8K X 💡.
In case you are wondering, I have severe astigmatism, so I usually wear contact lenses or glasses to correct my astigmatism💡.
The lens comes packaged in a special pouch with protective material.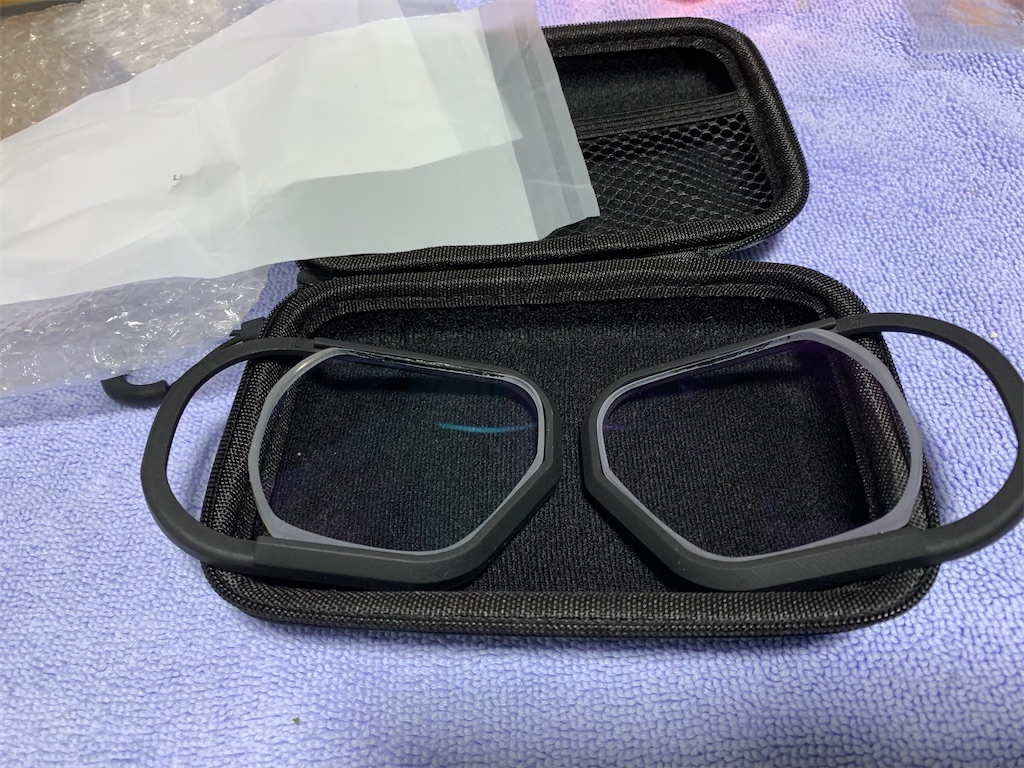 Unlike other VRs, Pimax has a super wide viewing angle of 200°, so the lens is also wide.
VR Rock custom lenses are made with a lens about the width of a pair of glasses, but since they are made with the distance to the pupil in mind, they are made in the size required from the center of the pupil. As you can see, this is the case with Pimax.
Since it is not a glass lens, it is very light.
In the case of my Pimax, I just fit VR Rock's custom lens over the VR lens to fit the shape 💡.
Super easy ✨
The actual feel of the ministry is ...... super good‼️
VR just hangs (installed) normally.
No need for glasses, and the images projected on the VR are so clear ✨.
I'm really impressed 😭
I can't believe that such a useful thing exists ♡
◻️We have a lineup for each brand.
VR Rock offers a lineup of custom lenses for each brand

Pimax8K X
DJIFPV
HP ReverbG2
Oculus Quest2
HTC Vive series
We have a lineup of custom lenses for each grade of each company 💡.
Please check the website to see which VR you are using 👍🏻👍🏻.
◻️When you place an order...
Actually, the website and other services are now available in Japanese from my request 👍🏻👍🏻 recently.
You can even enter the destination address in Japanese🙆♀️.
We are actually adding a few more payment methods as well.
Regarding the lead time that you are interested in, the customization time is 1-2 days and the delivery time is 5-7 days.
(*Depends on the logistics situation.)
◻️VR Rock Home Page
We have actually been talking about it for well over a month now.
And now I am an official partner of "VR Rock" 👍🏻👍🏻!
And I have been granted a special discount 🈹💡.
〇Discount code 20% off
HP Reverb G2, Valve Index, all Quest series, PSVR, DJI FPV, all HTC VIVE series, Samsung Odyssey MR+ are "genesisplana".
〇5% off discount code.
Discount code "genesisplan" for PiMax Vision 8KX, PiMax Vision 5K/ 5K+ /Super, Arpara 5K VR, Sony HMZ-T3/T2/T1.
◻️VR Rock Home Page(Japan)
https://www.vr-rock.com/ja/?ref=genesisplana
https://www.instagram.com/p/CTt-XDThADp/?utm_medium=copy_link
Please take this opportunity to try these convenient VR Rock degree lenses once.
This EASY is a little bit addictive.
(Holly!)
I hope to introduce my experience with this product in a YouTube video in the near future🍀*.
Well then! That's it for this issue!
See you soon!
Adios!!! ( -`ω-)b💕